Producer, Mixer, Engineer
Darrell Thorp
Darrell Thorp is a world-renowned producer, mixer and engineer with more than twenty years of experience in the industry. His award-winning discography showcases some of his best work from legendary artists such as Foo Fighters, Radiohead and Beck -with accolades including three TEC awards and ten Grammys.
After four years of service in the U.S. Navy, Darrell moved to Los Angeles in 1997 and began his steady ascent starting out as an Assistant Engineer at some of the city's most celebrated studios such as Track Record, Conway, and Ocean Way Recording.
Alongside his album work, Darrell was also the lead recording and mixing engineer for 'From The Basement'- the highly acclaimed project that featured: Radiohead, Beck, The White Stripes, Foster the People and more.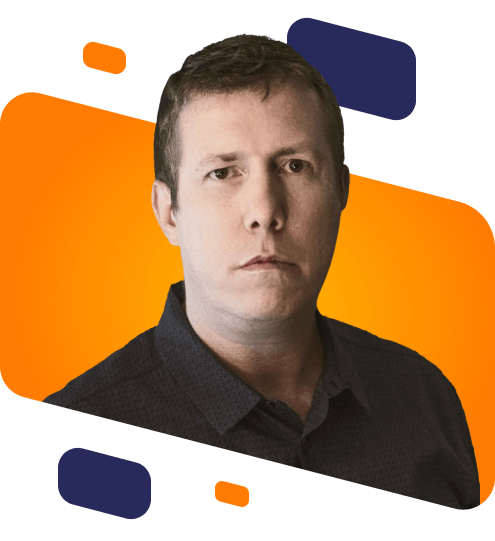 Has Worked With:







Meet Darrell
Darrell talks about working and the value of learning as well as how iZotope audio plug-ins like RX and Ozone are part of his toolkit.
Credits

Producer
13

Engineer
293

Mixing
144

Recording
97
See What Other People Say

There is a reason why Darrell has 10 Grammys and is so sought after. His mix was the final finishing touch for my song and added dimension, clarity, detail, and emotion to the song. Yes, he has magic faders. 🙂 Thank you!

I couldn't be happier! Absolutely perfect! He created the gorgeous, full sound I was looking for and there's so much careful attention to detail. I am really grateful for his talent and look forward to more projects with him in the future.

If you want your songs to inspire you like never before, and fill you with inspiration and motivation along your music journey, get them mixed by Darrell. I feel so blessed to have had my tracks mixed by this man! A true genius and wizard! He gets it, he loves rock, and he will do all he can to be sure that you are happy with your mix!!!
Ask Darrell
Interested In Working With, Or Have A Question For, Darrell?
Tools Of The Trade